Brad Schreiber – Literary Writer and Consultant
Email Brad for a free chapter of "MUSIC IS POWER" as well as a BONUS Embedded Playlist!
Type in Subject Line: "Music Is Power, Chapter 1"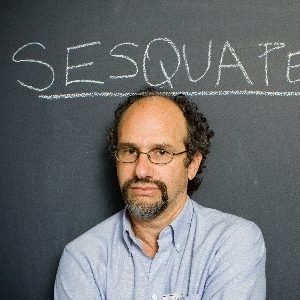 Brad Schreiber is a literary consultant and writer. His history of socially conscious songs in all genres, MUSIC IS POWER (Rutgers University Press) was recently honored by the Foreword Indies Book Awards. Schreiber's early years biography BECOMING JIMI HENDRIX (Da Capo/Perseus) was selected for the Rock and Roll Hall of Fame Library and honored by the International Book Awards. He created the truTV series NORTH MISSION ROAD, based upon his history of the L.A. Coroner, DEATH IN PARADISE, now in development as a true crime podcast series. Among his consulting work was editing drummer John Densmore's memoir, THE DOORS UNHINGED.