Durell Peart – 
Double N Management & Marketing Group, LLC
The free summit has ended…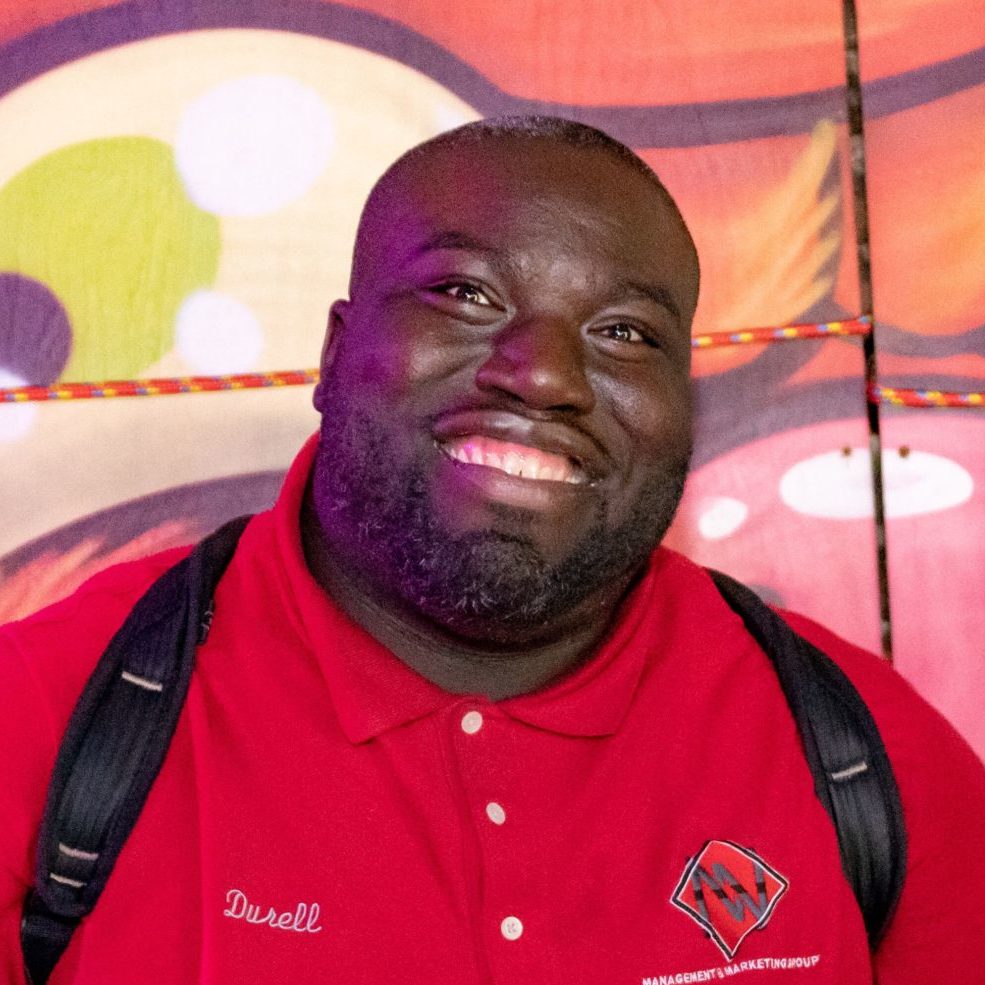 Durell Peart is a speaker, artist manager, and music business consultant. He has over 15 years of professional entertainment industry experience. He has worked within the areas of artist management, brand development, marketing, promotion, and consulting. He has worked mostly within the urban and pop genres but his skill set can be easily adapted to any genre of music. He made the decision to pursue a career within the music industry because the formula for success in the industry is predicated on loving people and the ability to build meaningful relationships.
Durell is a graduate of Full Sail University where he earned a Bachelors Of Science Degree in Entertainment Business as well being named Valedictorian and Advanced Achiever. He started his second company Double N Management & Marketing Group, LLC in 2015, with the primary focus of being a positive advocate for indie creatives. After spending so many years as an artist manager and utilizing his relationships only for the creatives on his immediate roster, he felt that it would be a great idea to expand and help creatives that he wasn't doing day-to-day management for. He also noticed what was lacking in a majority of the creatives was the lack of education they had in choosing to embark on a professional career as a creative.
Durell knew that he could make his greatest impact on his work with indie creatives by making their focus more about becoming global rather than being famous. The most important thing for creatives in today's marketplace is to establish and execute a framework for building their own unique core audience rather than trying to appeal to everyone.