MUSICIANS, CREATIVES, AND INDUSTRY LEADERS
Get access to the best new ideas on how to make more money and stay inspired in today's music market
Get Permanent Access to the Summit 
What Is the 2020 Music Industry Evolution Summit and WHO Is

it for?
MUSICIANS, CREATIVES and INDUSTRY LEADERS need information, support, and access to the best new ideas and perspectives on how to make more money and refocus/restart/regain their inspiration and improve creativity.
This summit is filled with NEW STRATEGIES and INSPIRATIONS to help YOU find your creative and business stride for the Music Industry RIGHT NOW.
AND RIGHT NOW:
The Music Business is now focused on
ALL THINGS ONLINE.
TOURING is on hold. STREAMING is alive. COLLABORATION and CREATION are ramping up and adjusting to NEW WAYS.
WHAT'S NEXT? WHERE ARE WE GOING? 
Join the SUMMIT to HEAR what the experts are saying.
David Brownstein, founder of the Total Artist program, is a Grammy-nominated music video producer, director and award winning filmmaker. He has coached, mentored and advised musicians, producers, singers, filmmakers and high level creative executives around the world.
The Total Artist program leverages his one-of-a-kind creative coaching process and strategy to help you navigate and succeed in today's changing-every-minute modern music business.
A true entertainment industry career strategy visionary and veteran, David Brownstein has designed the Total Artist program for musicians, songwriters and artists who are ready to crystallize their creativity and glide more easily and quickly on their creative career journey.
David has been featured in The New York Times, CNN, Self Magazine, and Vogue. Clients include creatives and executives from ABC, NBC, CBS, Sony, Warner Brothers, Walt Disney, HBO, E! Entertainment, Bravo, MTV Networks, ICM, William Morris Agency and the BBC, and named one of the Top 100 Thought Leaders by Leadership Excellence magazine.
Michael Elsner
Master Music Licensing
Harriet Schock
Solo Artist & Songwriter
Judy Stakee
Artist Development Specialist, Formerly with Warner Chappell
Kris Bradley
Produce Like a Boss
Ronan Chris Murphy
Record Producer and Engineer
Michelle Lewis
Songwriter and Co-Founder of SONA
Mike Warner
Author- "Work Hard, Playlist Hard" - Chartmetric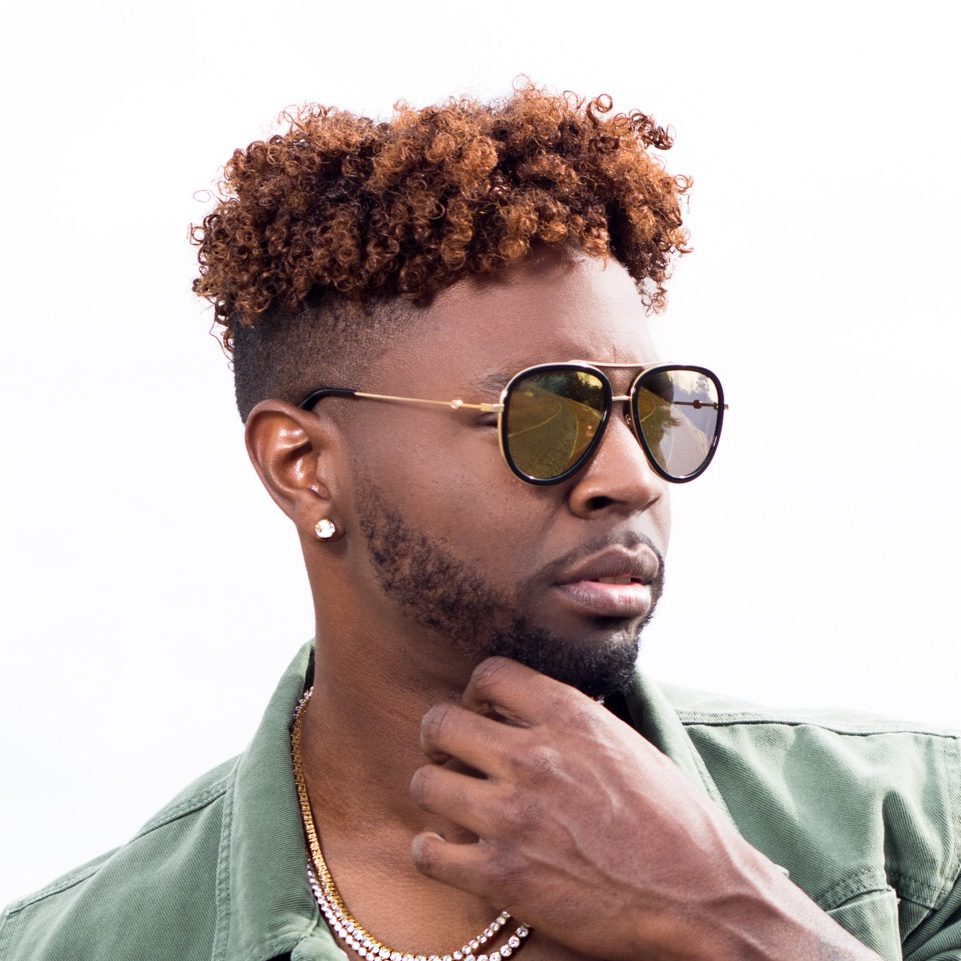 Xavier Keyz
Artist & Creator of "W.I.R.E" Blueprint
Bill O'Hanlon
Song Writer, Author and Publication Coach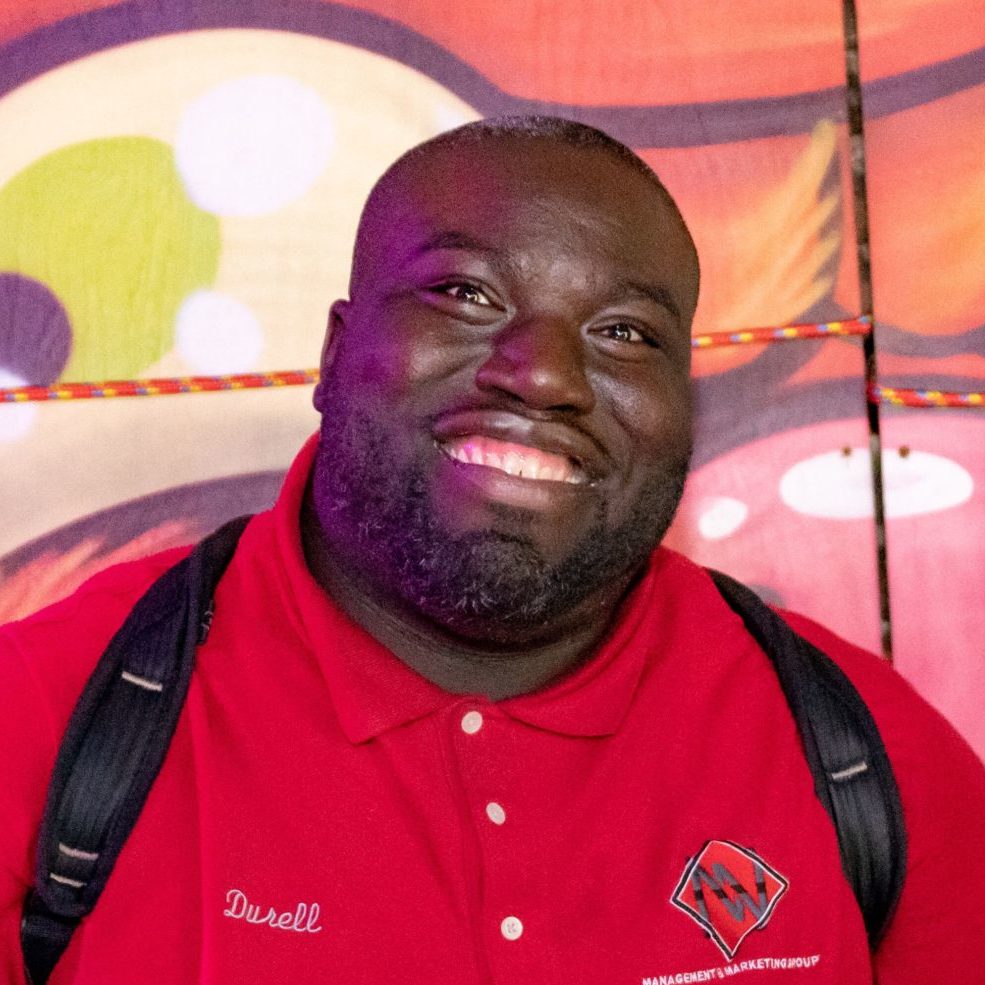 Durell Peart
Double N Management & Marketing Group, LLC
Tiffany VanBoxtel
Vocal Coach
Roxie & Lucas Francis
Artist Development Specialists - I Heart My Voice
Rob Seals
The Songwriting School of Los Angeles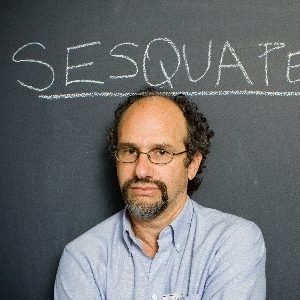 Brad Schreiber
Literary Writer and Consultant
David Browning
Crowd Music
Elliot Tousley
De Novo Agency
Debra Russell
Certified Business Coach and owner of Artist's EDGE®️
Mike Meiers
Songwriter, Producer & Teacher
Joe Wadsworth
The Online Recording Studio
Get Permanent Access to the Summit
Get Permanent Access to the Summit