The 2020 Music Industry Evolution Summit has ended. But it can Live on Forever when you download it!
All 30 Summit Sessions are available for Immediate Download to watch at your own pace.
Receive FULL ACCESS to all summit interviews, which includes:
19 Interviews with featured speakers
10 Q&A's that were recorded LIVE with David and the speakers
Bonus access to all Free Gifts from speakers. **Please note tht the free gift links are available upon the speakers disgretion. We will provide the link they have supplied, but the delivery of your gift is up to them. It is not guaranteed to be available, so we suggest acting quickly.
All interviews, Q&A sessions, and free gifts will be available to you immediately upon purchase, and will have the option to download video and/or audio.
Michael Elsner
Master Music Licensing
Harriet Schock
Solo Artist & Songwriter
Judy Stakee
Artist Development Specialist, Formerly with Warner Chappell
Kris Bradley
Produce Like a Boss
Ronan Chris Murphy
Record Producer and Engineer
Michelle Lewis
Songwriter and Co-Founder of SONA
Mike Warner
Author- "Work Hard, Playlist Hard" - Chartmetric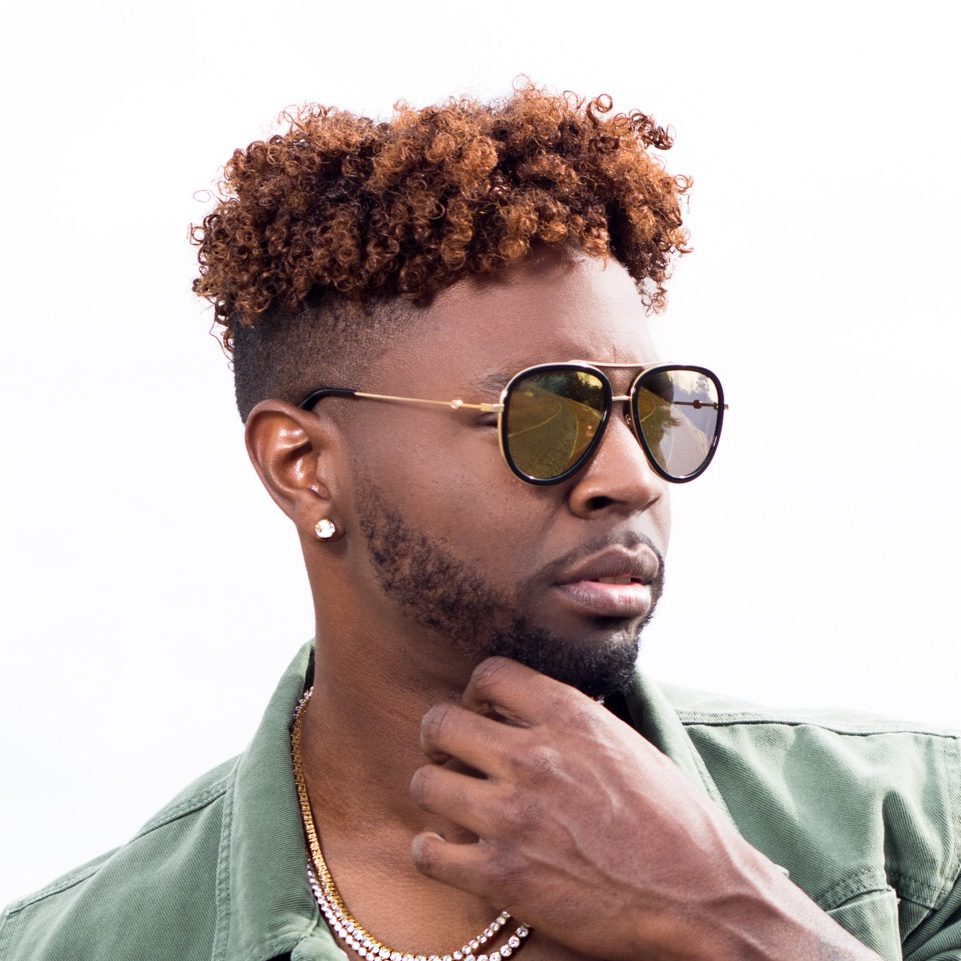 Xavier Keyz
Artist & Creator of "W.I.R.E" Blueprint
Bill O'Hanlon
Song Writer, Author and Publication Coach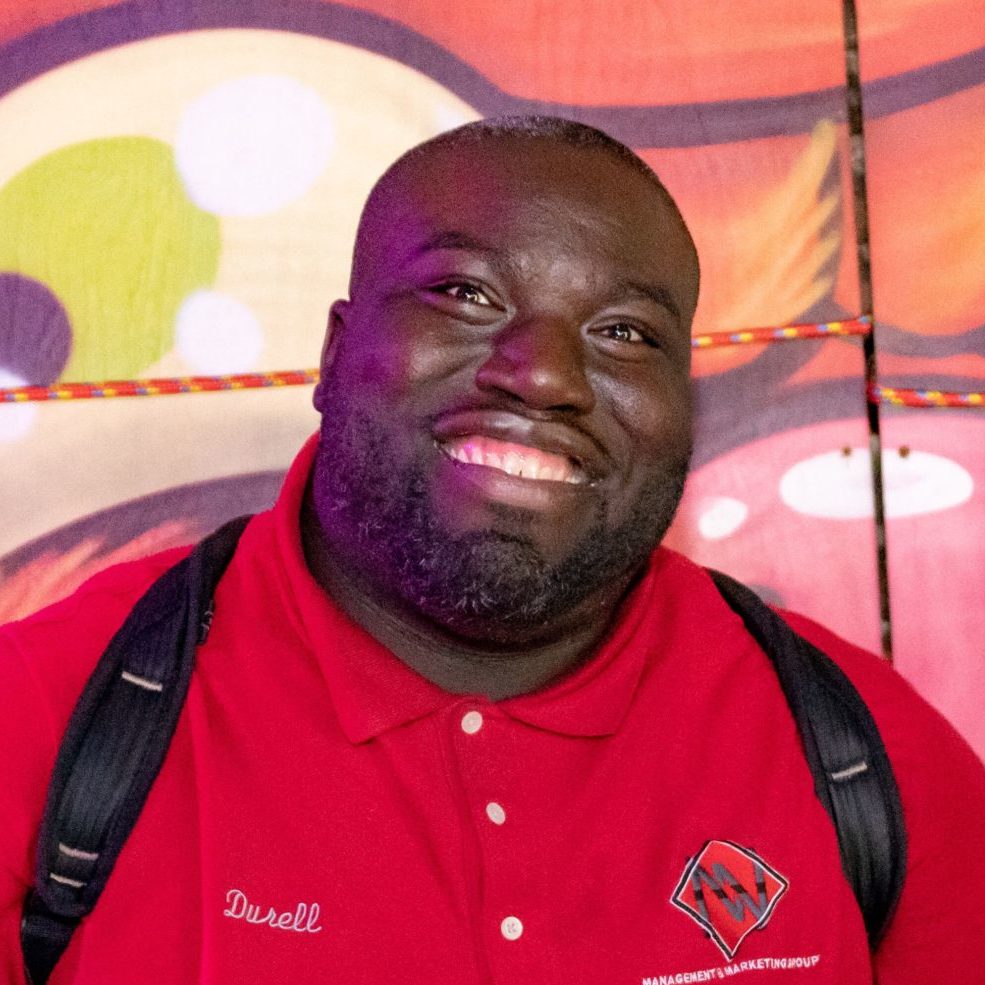 Durell Peart
Double N Management & Marketing Group, LLC
Tiffany VanBoxtel
Vocal Coach
Roxie & Lucas Francis
Artist Development Specialists - I Heart My Voice
Rob Seals
The Songwriting School of Los Angeles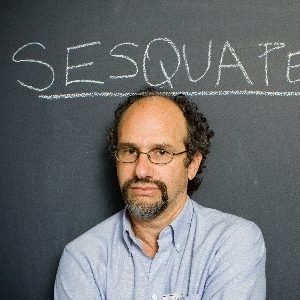 Brad Schreiber
Literary Writer and Consultant
David Browning
Crowd Music
Elliot Tousley
De Novo Agency
Debra Russell
Certified Business Coach and owner of Artist's EDGE®️
Mike Meiers
Songwriter, Producer & Teacher
Joe Wadsworth
The Online Recording Studio